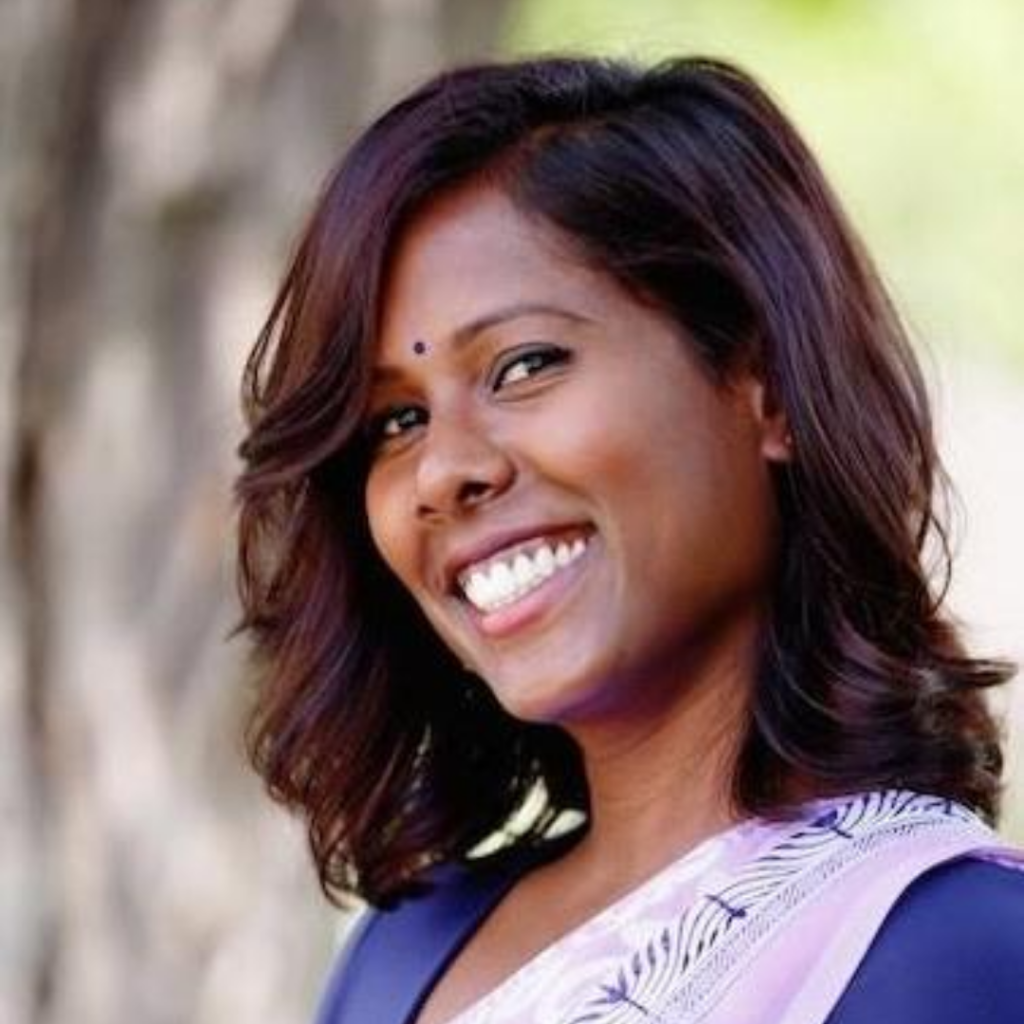 Jenny Starke (she/her) B.A., M.S.W. completed her undergraduate degree in Psychology at York University (2009) and her Masters in Social Work at the University of Toronto (2012). She is a Registered Social Worker with the Ontario College of Social Workers and Social Service Workers. Jenny had been a Peer Group Facilitator for adult survivors of childhood sexual abuse at The Gatehouse and is a Child Protection Worker at the Children's Aid Society of Toronto. She is the Co-Founder and President of ANBU.
Jenny a Thamil woman of many identities who has and is embracing her personal struggles and sharing them to create awareness, challenge normative ideologies and inspire self and political transformation. Due to her own personal experiences of trauma within the Thamil community, her passion and what she truly believes is the purpose to her life has been to work with survivors of childhood sexual abuse. With ANBU, she hopes to create a voice for survivors of childhood sexual abuse and shed light, build capacity, strengthen awareness and compassion within the Thamil community and across many communities. She is constantly growing and developing her knowledge and understanding of life with trauma through mindfulness and narrative practices.
Contact: jennys@anbu.ca
---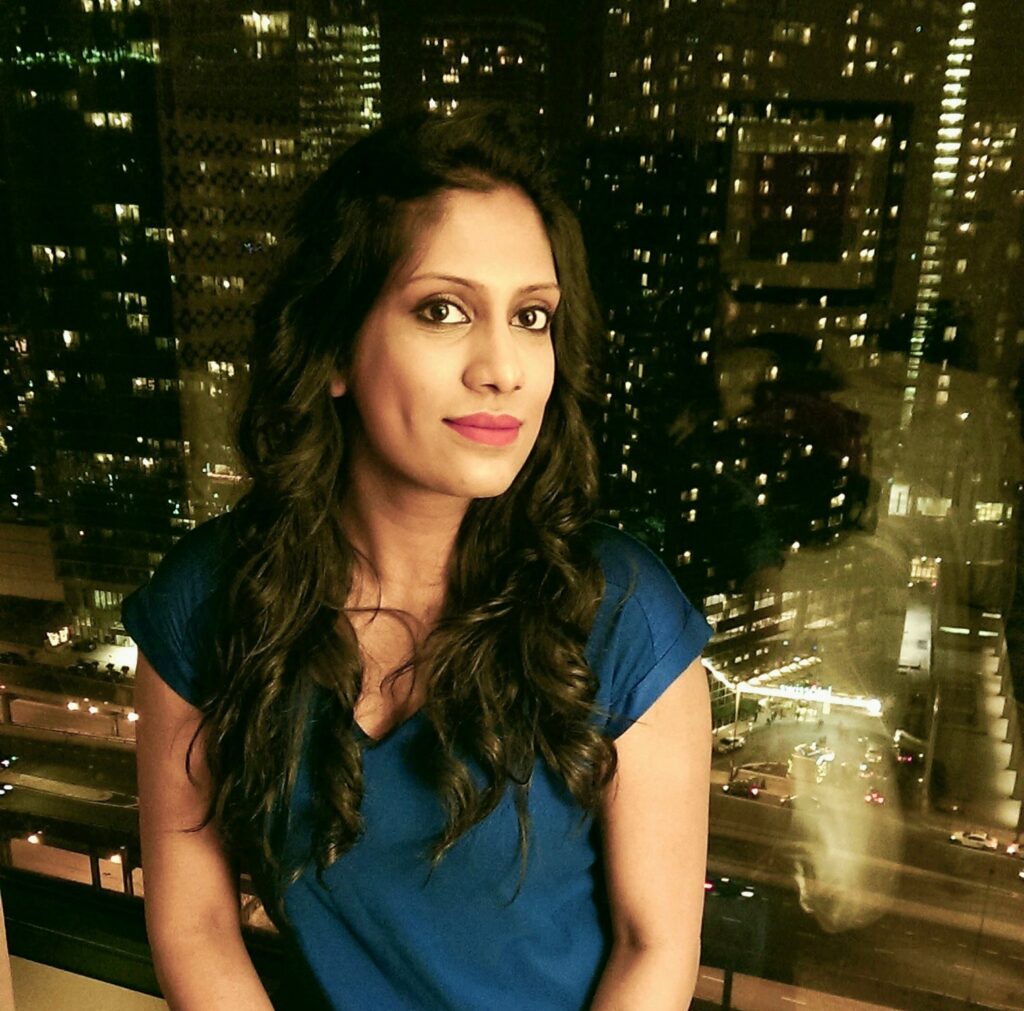 Tharsi Selvaratnam B.Sc., M.S.W completed her undergraduate degree in Psychology and Biology at York University (2010) and her Masters in Social Work at the University of Toronto (2013). She is a Child Protection Worker at the Children's Aid Society of Toronto. Tharsi is the Secretary at ANBU.
Tharsi first heard of ANBU, she felt an immediate connection to its vision and the passion from which it was created. Through her volunteer and work experiences with children and families impacted by childhood sexual abuse, she is familiar with the residual and intergenerational impact of violence and the need to tackle the barriers and stigma associated with it. As a social worker in the field of child protection, Tharsi believes in the importance of strengthening families and communities to foster resilience and better outcomes for survivors. She believes in order to do this, we must first recognize that healing is possible. Tharsi is excited to see the growth taking place within our community and is grateful to be part of such change.
Contact: tharsis@anbu.ca
---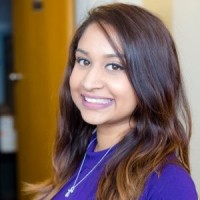 Jessica Thyriar B.A., M.A. completed her undergraduate degree in Criminology at York University (2012) and her Master in Sociology at York University (2016). Jessica is a Education & Training Specialist at the Centre for Sexual Violence Response, Support & Education at York University. Jessica has also worked with the Council of Ontario Universities' expert panel on climate surveys related to sexual violence. Jessica is currently the Treasurer at ANBU.
Jessica is a mother and an organizer who strongly believes in empowerment and education to combat sexual violence. ANBU is what Jessica always needed as a child/adult growing up and she is proud to have the support both from the organization as well as those working in the organization in changing the stigma about talking about childhood sexual abuse. She is committed to inventing new ways of educating various communities surrounding the stigmas of childhood sexual abuse and encouraging everyone to have these uncomfortable conversations that are so important.
Contact: jessicat@anbu.ca
---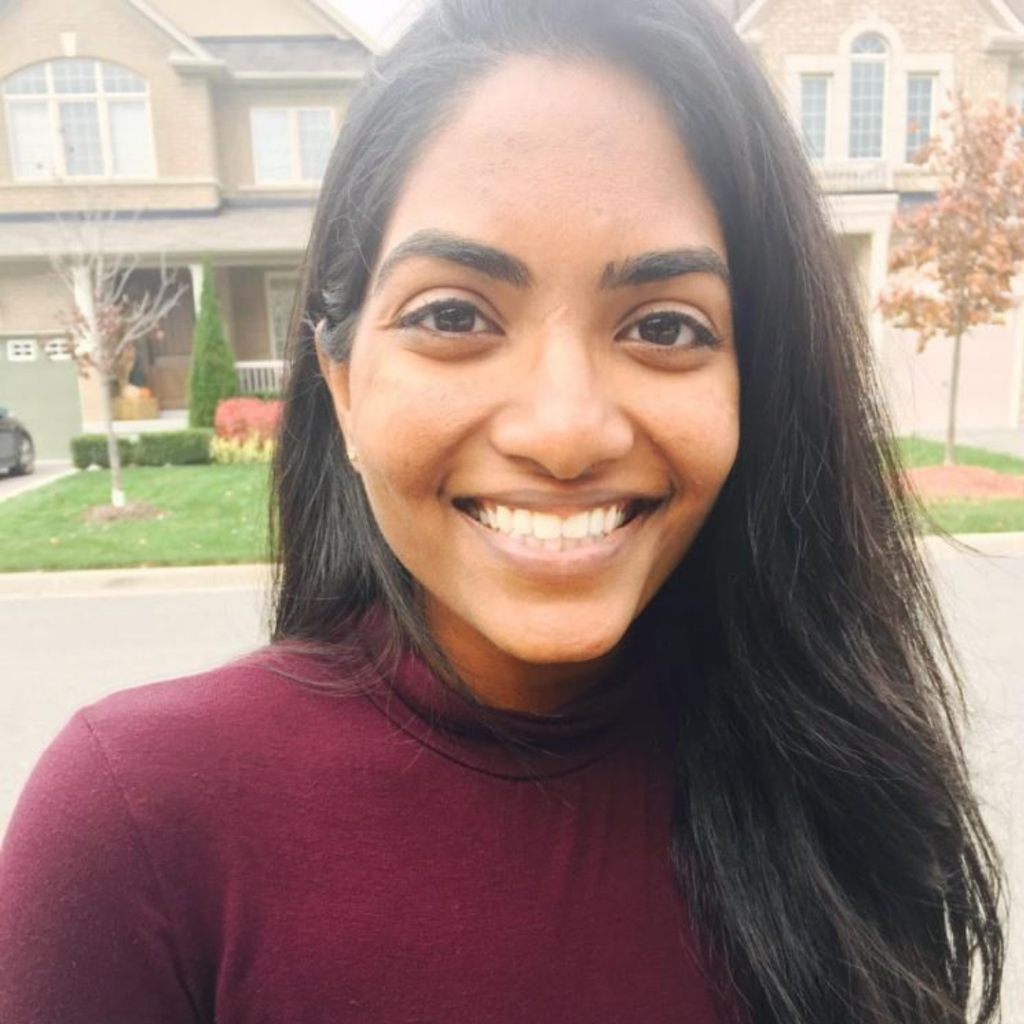 Kavina Sundaralingam S.S.W., completed her diploma in Social Service Work at Sheridan College (2017). Kavina is a Support Worker at Community Living North Halton. Kavina is a team member at ANBU.
Kavina works in the field of Social Services in hopes of being able to make a positive impact in the lives of others. The work she does with distress lines has helped her gain an appreciation for individuals who courageously share their story. As a Tamil woman, she feels proud and privileged to give back to her community and ANBU allows her to do so. With ANBU, Kavina wants to work on helping individuals in the Tamil community understand childhood sexual abuse, and supporting those who are on their journey towards healing.
Contact: kavinas@anbu.ca
---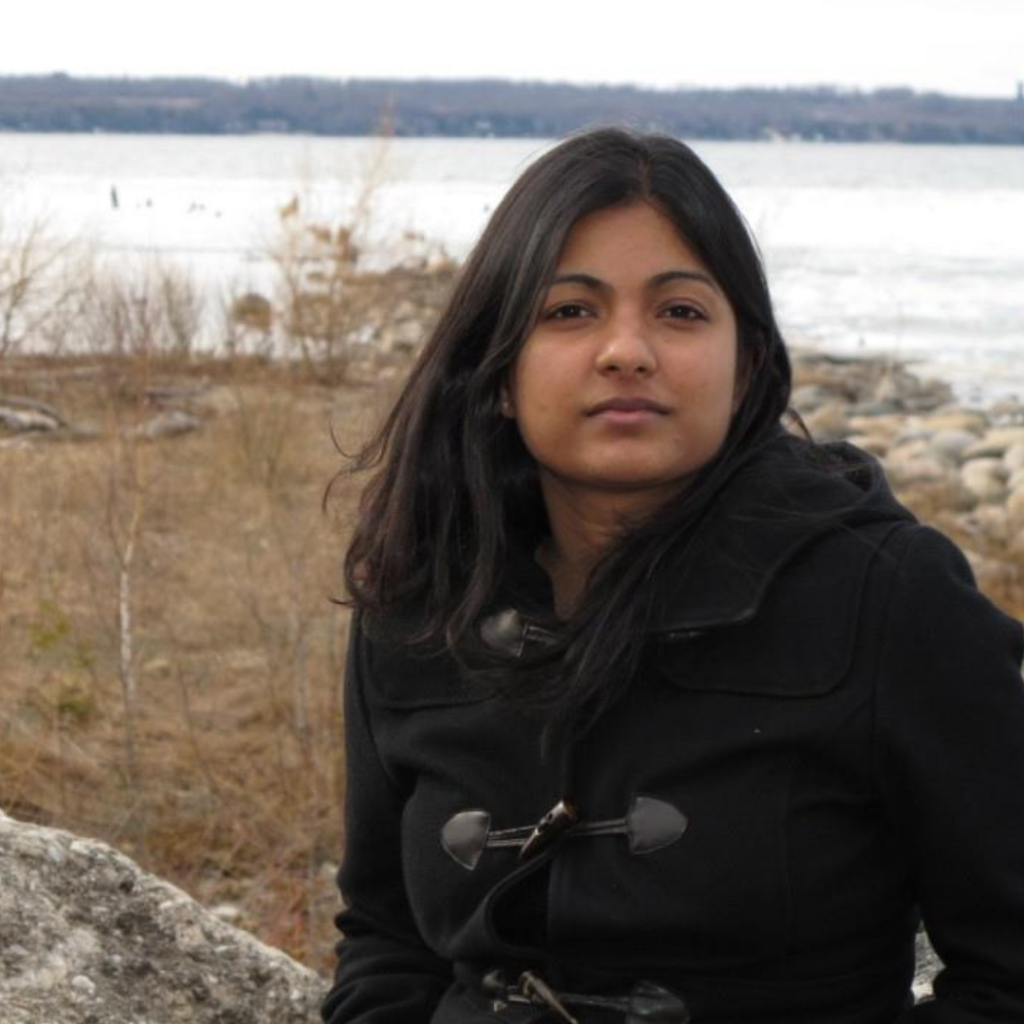 Subani Selvarajah M.Sc., M.D., completed her Masters of Science at Leiden University (2008) and her Medical Degree at Leiden University (2008). She became a part of the College of Family Physicians of Canada in 2013. Subani is a Family Physician, Low Risk Obstetrician and Rural Emergency Physician. Subani is a team member at ANBU.
Subani is a proud mother to three girls. As a child, she left Sri Lanka at a young age and grew up in the Netherlands. Being a part of a Tamil community developing in a foreign environment made her sensitive to the struggles of those most vulnerable. She is grateful to be able to give back to the Tamil community in a meaningful way through ANBU. As a physician she has a special interest in child development, women's health and the impact of trauma on health. Not only does she deeply believe in supporting those affected by childhood sexual abuse, she also wants to work towards protecting children from this abuse and trauma.
Contact: subanis@anbu.ca
---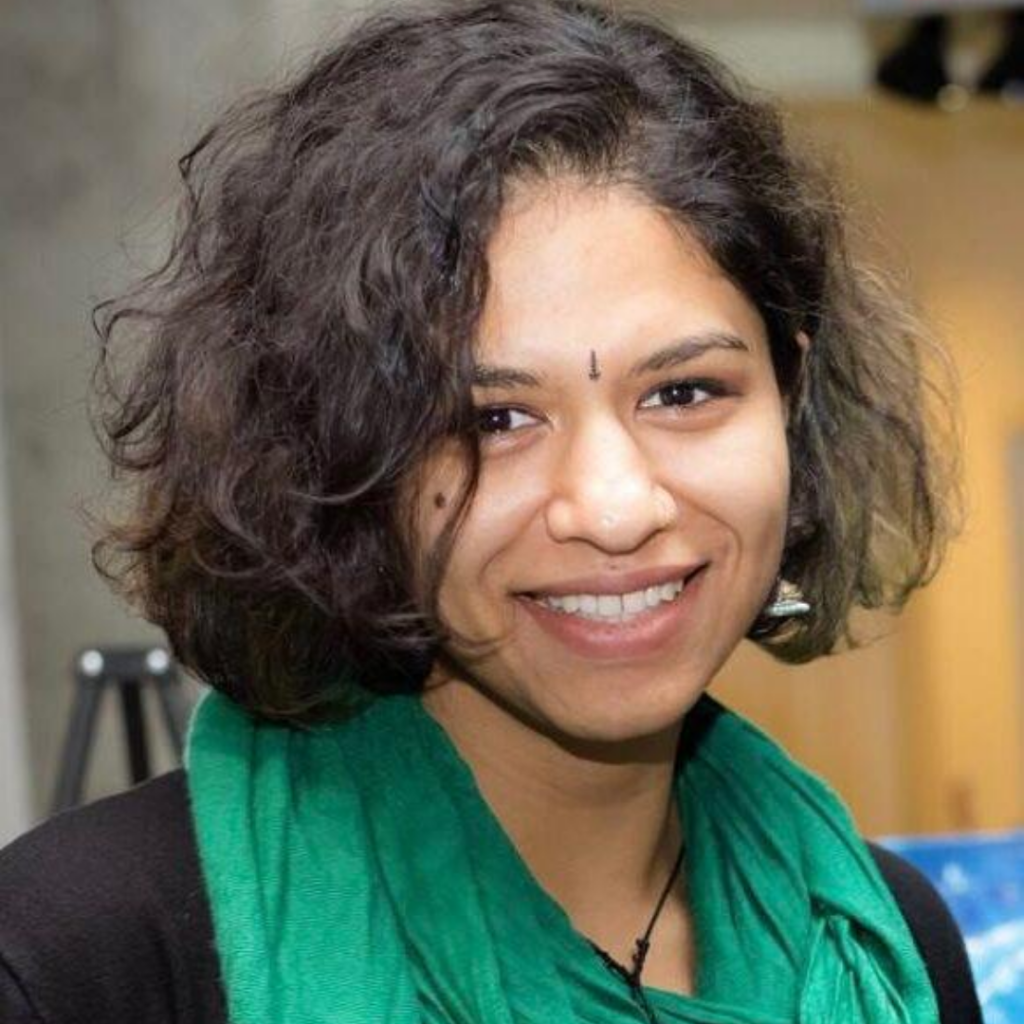 Shajini Jeganmohan B.Sc. M.R.E.M., completed her Honours Bachelor of Science at the University of Toronto (2012) and her Master of Resource and Environmental Management at Dalhousie University (2015). Shajini also completed her Certificate in Nonprofit and Voluntary Sector Management at Ryerson University (2021). She is a Program Manager at The Roberta Bondar Foundation. Shajini is a team member at ANBU.
Shajini has a wide variety of interests and passions, including yoga, meditation, travel, being outdoors, and learning. She first joined ANBU as a yoga instructor to provide an opportunity for those affected by childhood sexual abuse to find balance and peace. Since then, her role has expanded to include videography and communications. Shajini is a life-long learner and strong believer in cultivating and using experiential knowledge to grow, heal and move forward.
Contact: shajinij@anbu.ca
---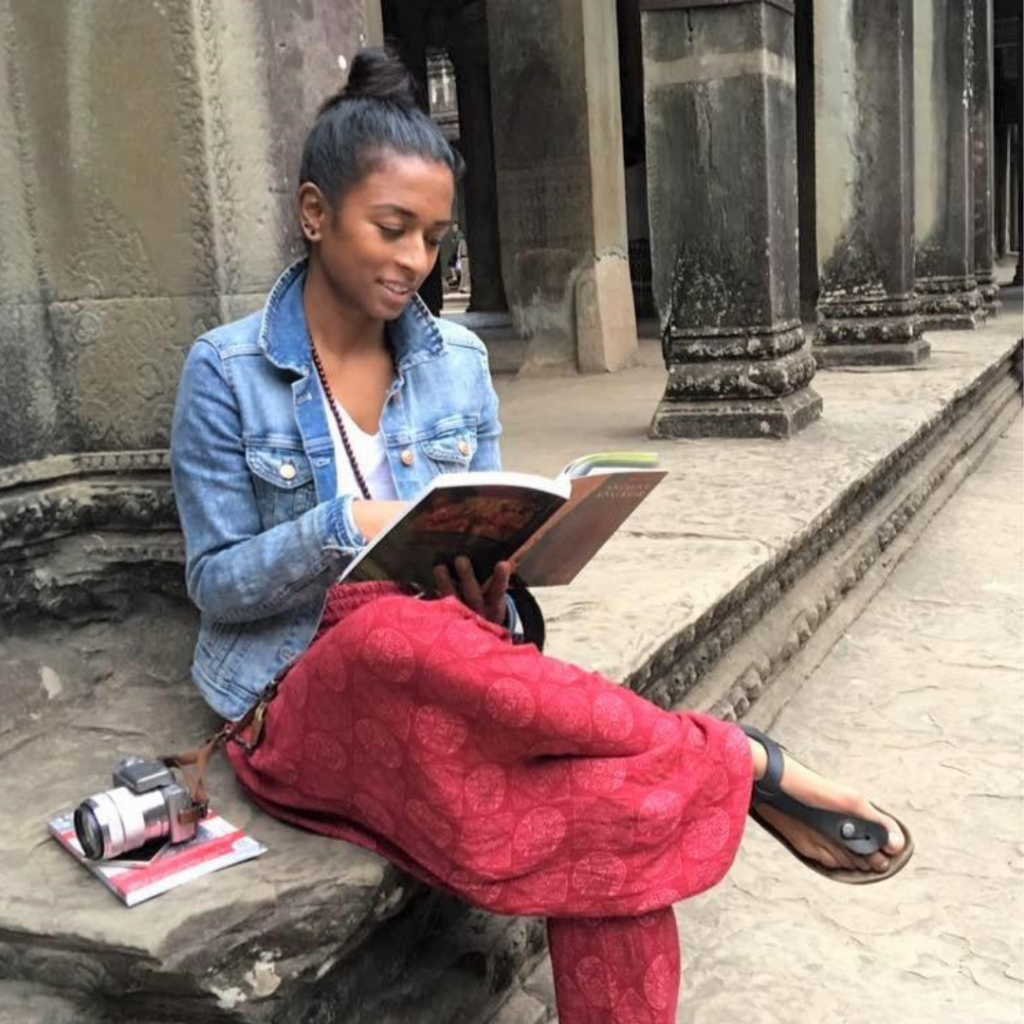 Ketussa Sotheeswaran, B.A., completed her Liberal Studies and Women's Studies at Waterloo University (2015). She is currently a Newcomer Youth Leadership Development Advisor at the YMCA. Ketussa is a team member at ANBU.
As a proud Queer Thamil, Ketussa is motivated to be involved in the community, to give back and be a voice amidst the varied identities that make the Thamil Diaspora. Ketussa believes in order to see any positive and effective change there must be several platforms that encourage and share differences of opinions. She is excited and honoured to be part of ANBU to help grow and create awareness within the community. Ketussa's goal is to use her own experiences and all that she has learned to allow various discussions to ultimately create a way of living without condoning abuse.
Contact: ketussas@anbu.ca
---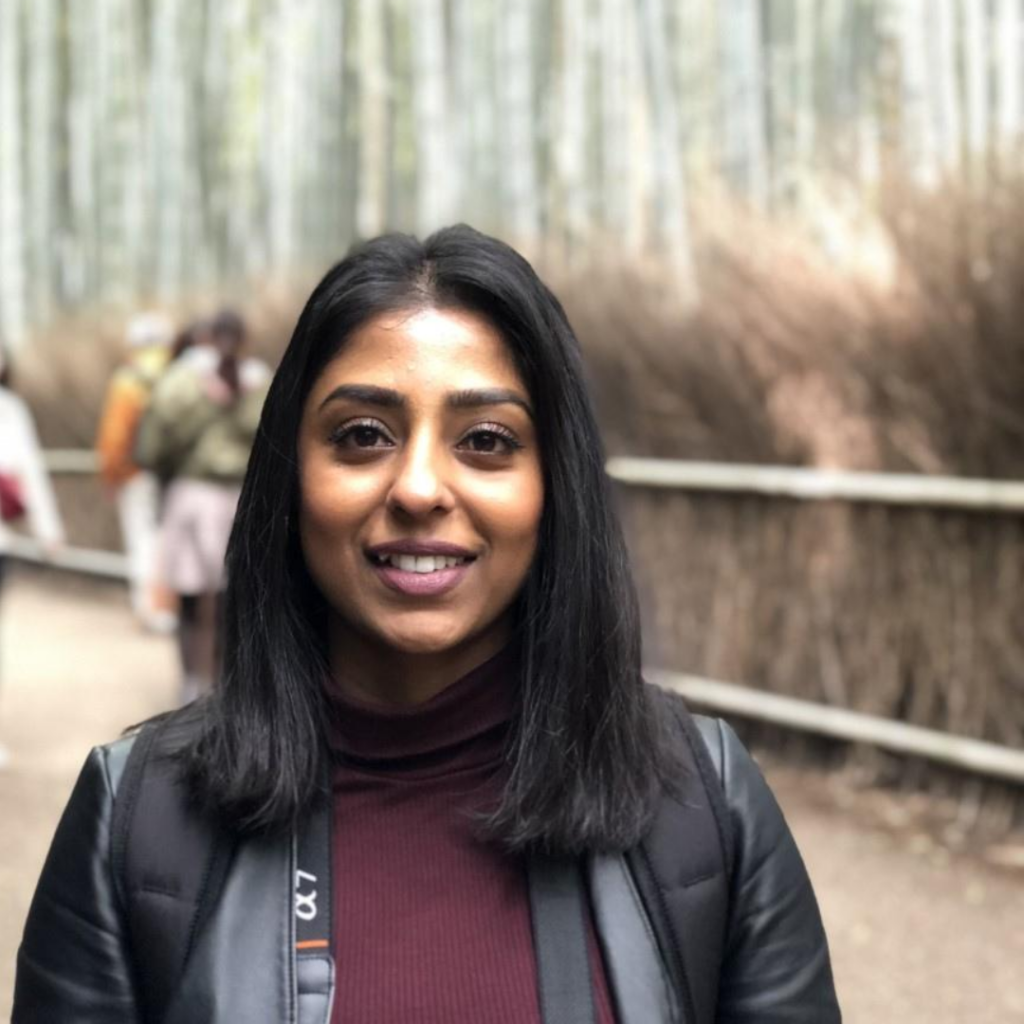 Tharani Selvanathan B.A. M.P.H., completed a double major in Gender Studies and Health Studies at University of Toronto (2012) and a Masters in Public Health at the University of Liverpool (2017). She is currently a Health Promoter with Toronto Public Health. Tharani is a team member at ANBU.
Tharani first came to learn about ANBU during ANBU's launch and grew to love the organization and its vision for the Tamil community. As a health promoter, Tharani strongly believes in health promotion and the power of knowledge which can help tackle inequities to improve health and well-being. She believes in working together as a community to help reduce the systematic disparities in society for those affected by violence. Tharani is honoured to be able to have a platform to be able to give back to her community.
Contact: tharanis@anbu.ca
---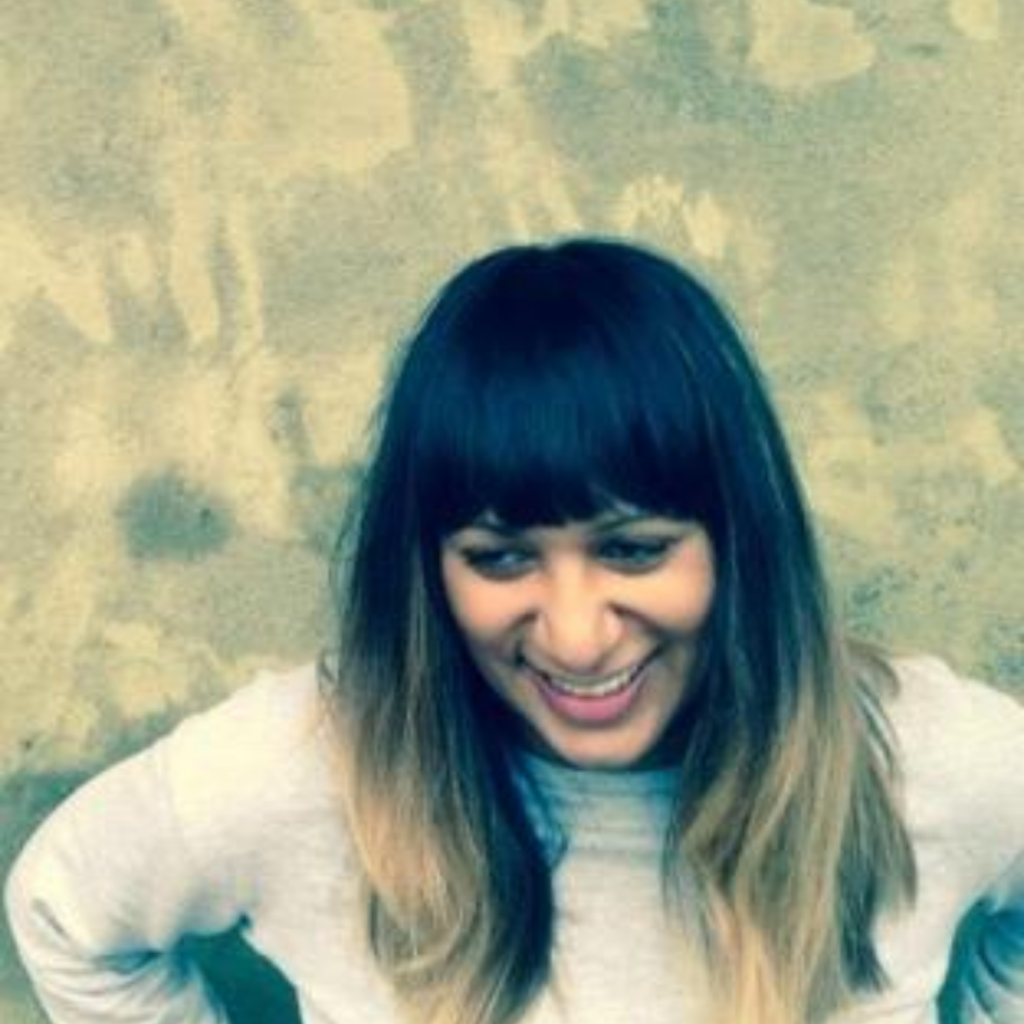 Vanajah Srinivasan believes in the true authenticity and purpose of every individual. This can involve self-reflection and sometimes looking back to difficult pasts. The experience of supporting her family through a complex past of childhood abuse and eventual prosecution through the legal framework has compelled her to share that experience, and become a part of the transformative healing process for others. She believes ANBU is that transformation.
Vanajah is based in the UK and has established the UK branch of ANBU. She spent her recent years in international development working on projects that empower, protect and save the lives of children all over the world. She is a passionate and motivated individual who believes in active participation in the community both via her vocation and through volunteering activity, including helpline support for National Association for People Abused in Childhood (NAPAC) in the UK. Transformation cannot happen in a vacuum, she believes to enable true change, communities need to support and participate in the healing process.
---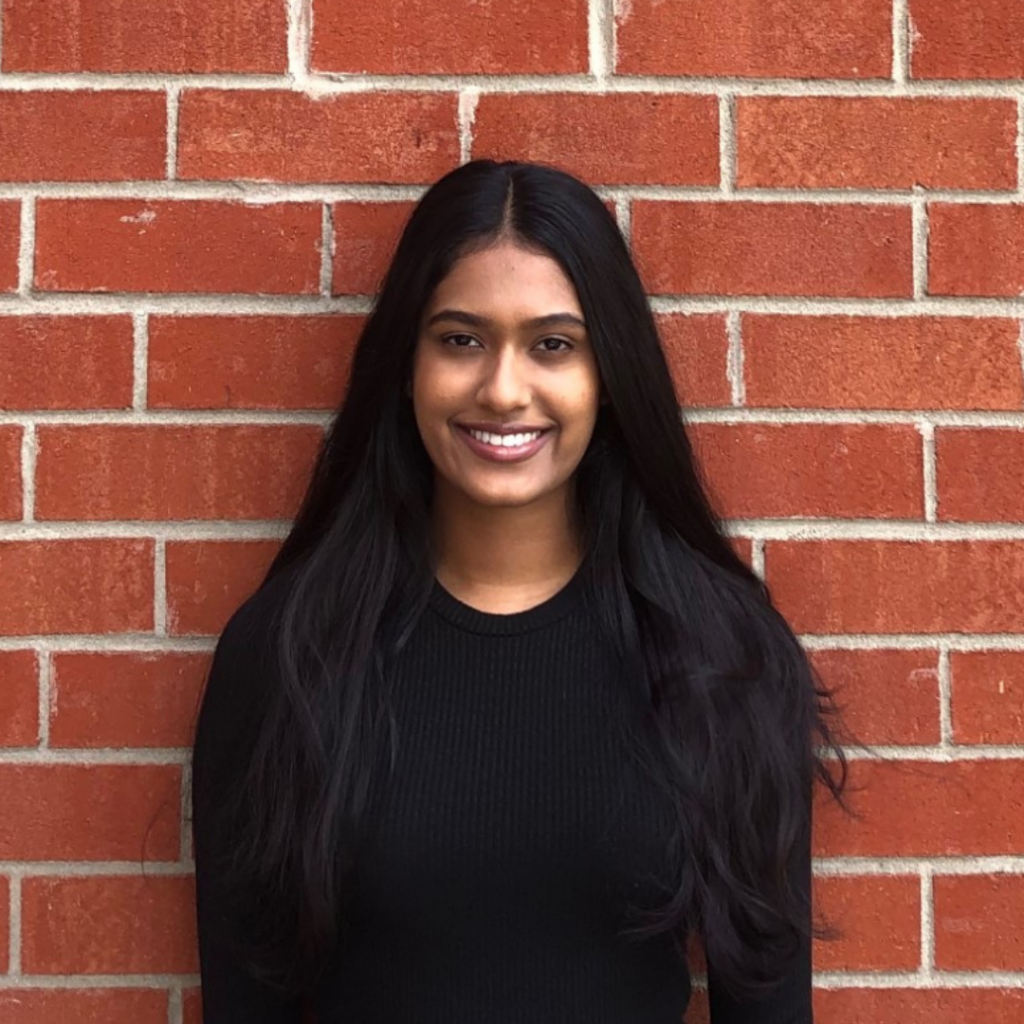 Abithiny Selvarajah is pursuing her B.Sc. in Biochemistry at McMaster University. She is a volunteer with ANBU.
Abithiny is actively involved in her community as a volunteer. She joined the ANBU team to work towards breaking the stigma around sexual violence in the Thamil community. As a mental health awareness advocate, she believes that organizations like ANBU are crucial to providing survivors with the resources they need to speak their truth. She is passionate about creating a future where survivors are supported and sexual abuse is prevented.